Home of San Mateo County Farm Supply
Half Moon Bay Feed and Fuel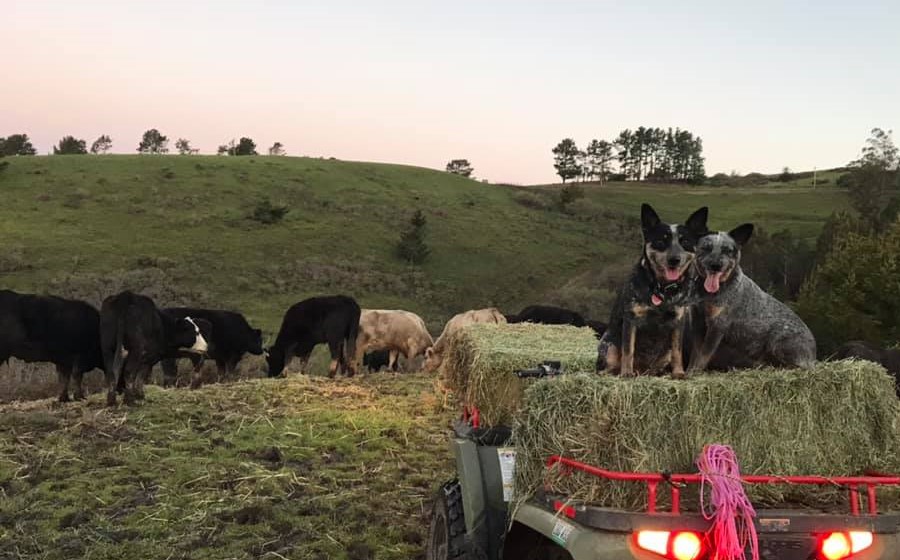 Small backyard operation to large scale producer, we can help you take care of your animals. Goats, sheep, llams, cattle, pigs, meat rabbits, etc. we have the supplies and feed to provided the best life possible.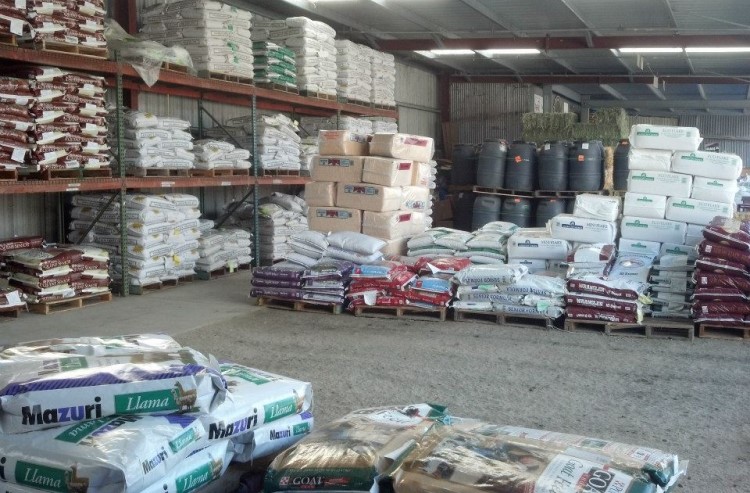 We have everything to help you raise the best animal. From bottle fed babies to grain fed finished animal, we are here to help along the way. Feed includes but is not limited to: Rabbit pellets, Cob, mineral/salt licks, milk powders, medicated feeds, non medicated feeds, species specific grower or finisher feeds, etc.
Have something specific you are looking for? Give us a call and we can help you!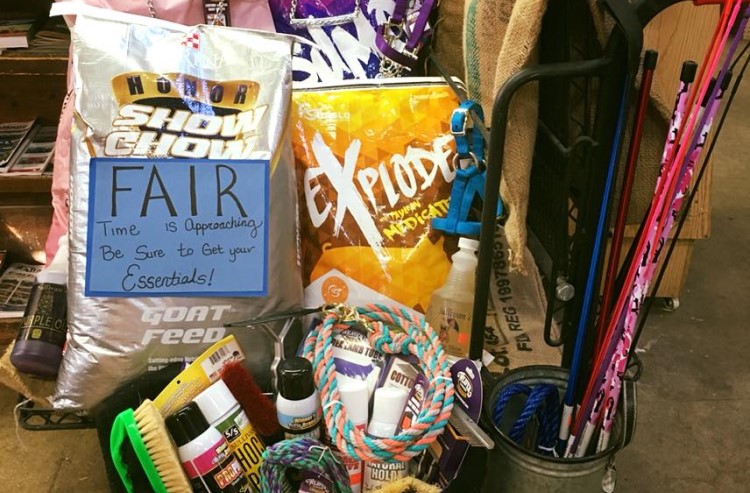 From bottles to over the counter medications, we can help keep your animal in tip-top shape. Some of the most common supplies that we carry include, but is not limited to: feeding supplies for babies, feeders for all life stages, fencing, water troughs, show equipment, tools for working cattle, ear tags, dewormers, medical supplies, etc.