Home of San Mateo County Farm Supply
Half Moon Bay Feed and Fuel
For all your poultry needs
Chicken Supplies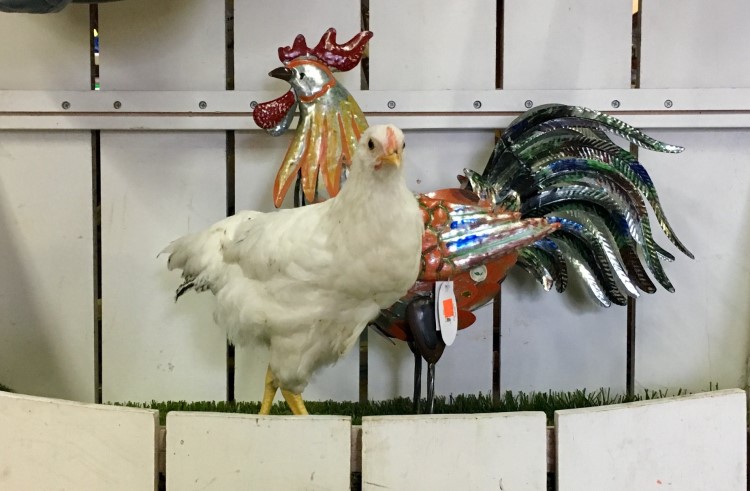 Whether you have just a couple backyard chickens or a whole flock, we have everything you need. From day old chicks to 3 month old pullets, we have both the birds and supplies needed to keep your girls happy.
Feed types include: Pelleted/crumble lay pellets, Organic lay feed, non-gmo lay feed, chick starter medicated/non-medicated, oyster shell, scratch grains
Supplies include but are not limited to: Watering buckets, nesting boxes, meal worms (dried & fresh), treats, fake eggs, boredom busters, dewormers, over the counter treatments for common ailments, etc.
If you cannot find what you are looking for ask at the front counter! Some feeds also available by the pound.
Day old chicks arrive weekly- please call for availibility
3 Month Old Pullets- once a month sale call for scheldule/types
*no holds on live birds, availability is first come first serve, no guarantees on specific breeds being received on specific order date*
Other poultry
Ducks, Turkeys & Game Birds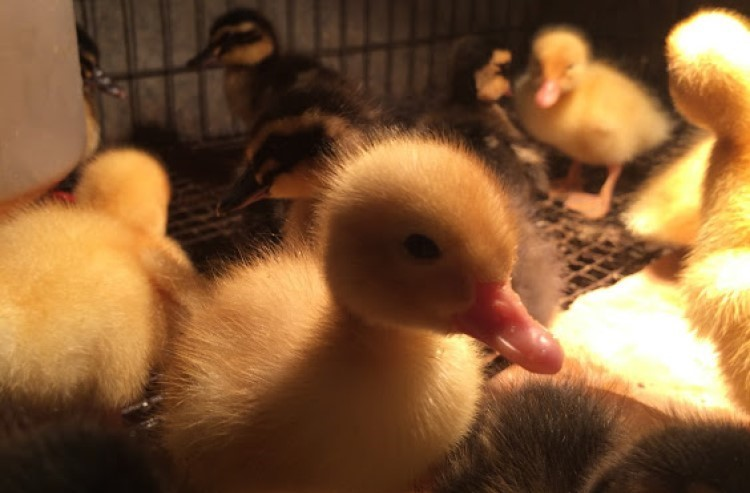 In the spring time, the hatching of other types of poultry becomes easier and we will start to receive orders with ducks, geese, game hens, etc. We also partner with 4-H and FFA and do special orders for the kids for all their fair needs.
Want to raise your own home grown turkey for thanksgiving? We carry those also.
We have all the supplies and special feeds needed to take care of your birds. Don't want to build a coop, no problem! Come take a look at what we carry. Don't see what your looking for? Check out our catalog and we can special order one for you.
Chicken Sales
Chicks & Pullets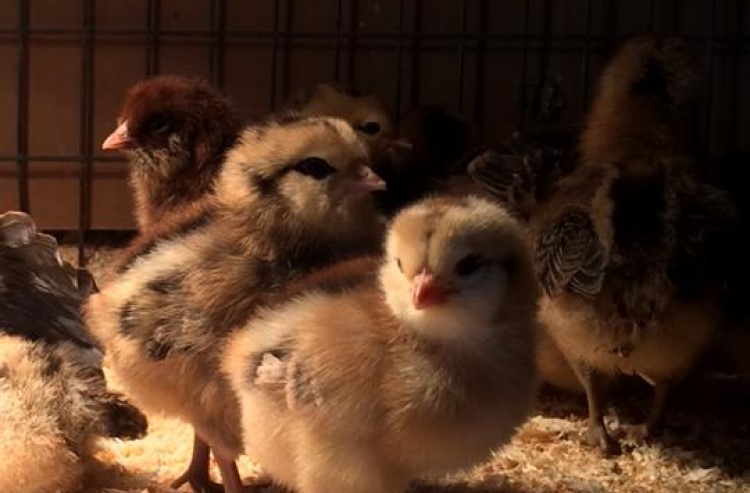 We have an almost year round availability of day old chicks. Most of the chicks are sexed and are about 94% hens. (If not sexed or percentage varries, cages will be marked with relevent information.) All chicks come to us vacinated by the hatcheries.
We not only get the standard breeds like rhode island reds and barred rocks, but we also like to get some of the less common breeds. Like chickens but have a small space? We also carry silkies and cochins. Want a meat bird? We can order those also!
If you don't have the time or patience, or just need a couple new girls to add to the flock, let us take the work out of it for you! We have 3 month old pullets that we sell about once a month. This is a first come, first serve sale! Sale dates will be posted ahead of time. Give us a call or check facebook/instagram for upcoming sales.
*All sales final on feed and live animals.* No holds on live animals, with the exception of special orders.*